Six (6) Strategies to Help you to Recession-Proof your Career
This free course could help you keep your career.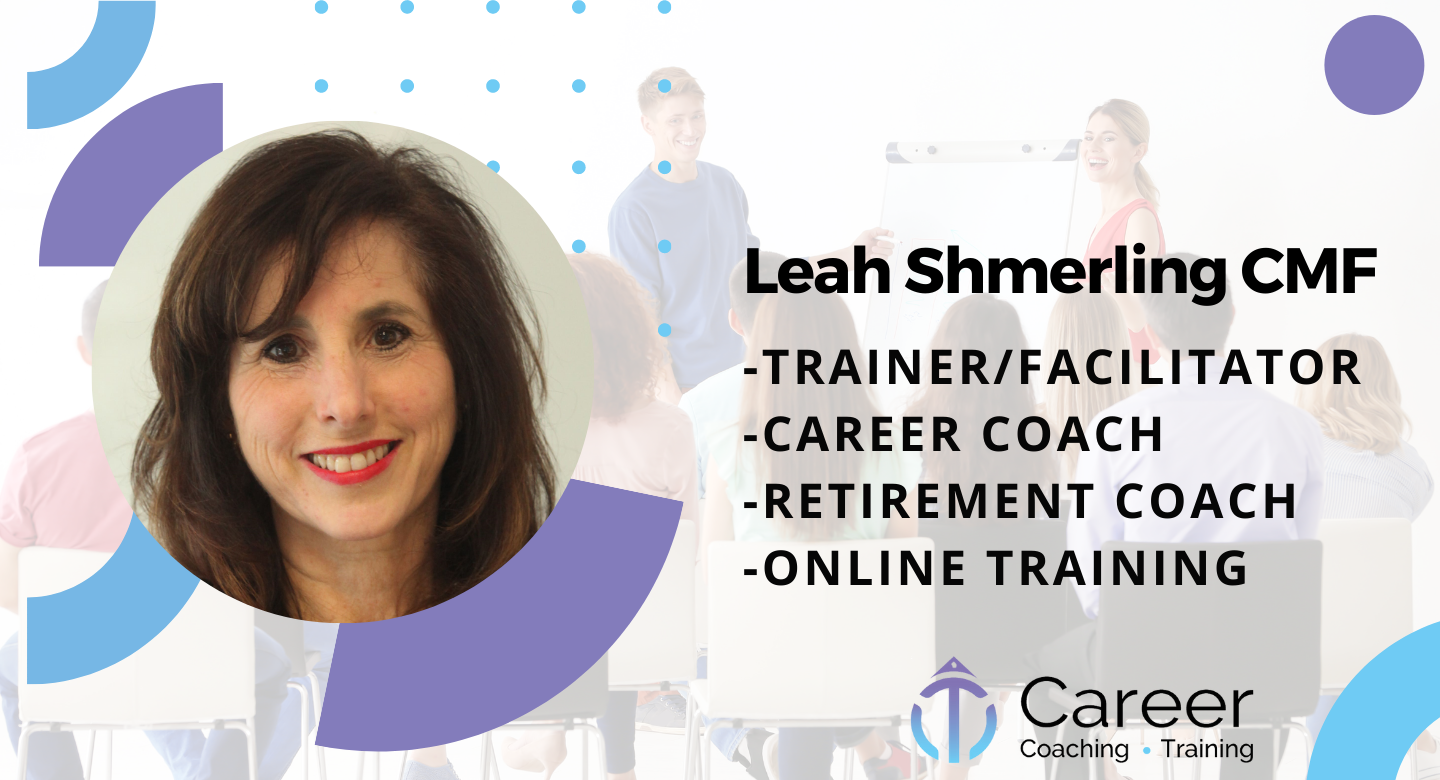 Leah Shmerling
Career and Retirement Counsellor and Coach
I recognise that one's journey is personal with challenges along the way. I support individuals to apply a solution focused approach to open doors to career opportunities, and support to overcome barriers to progress their career journey and find personal fulfilment.
I possess a positive approach to life, work and people to make the most out of life.
My life motto is:
'Enjoy the process.'