Stage Five of Business Growth-
Small Enterprise
A small enterprise is defined as an enterprise with more than one income generator. The owner is the final decision maker, thus commonly operates within an ad hoc management system. In addition to micro skills, the owner must further develop time-management, HR and conflict resolution skills, all of which must be carried out as they manage the finances and plan for further company business opportunities. Like a micro-enterprise, their business also offers its clients both service and support.
This course covers what you need to grow into the next stage of business growth.
More than One Income Generator | Owner Final Decision Maker | Ad Hoc Management | Client Service & Support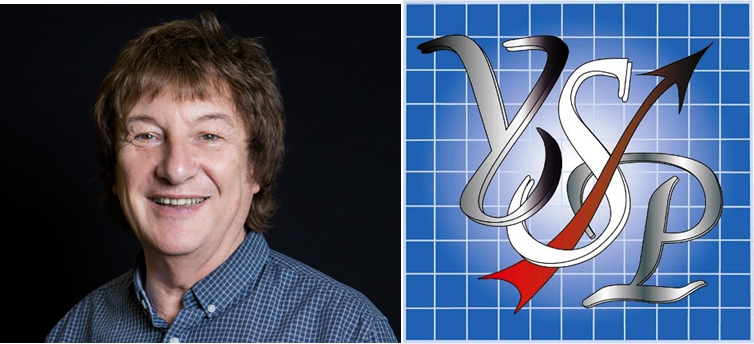 Dr Peter Ellis
Business Growing Pain Specialist
Peter assists and mentors business owners that have business growing pains. The business knows their product and clientèle but need assistance to understand how to structure, develop and organise their business. 
With over 20 years practical experience, Peter is accepted as an experienced business pilot to guide, assist and mentor owners through the 'dangerous uncharted channels' and 'treacherous changing seas' of the business world. Dr Ellis is often called in when everyone else gives up!
Other Courses by Dr Peter Ellis