Business Growth for Start-Up Businesses
This course is necessary to know that a start-up is a business and not a job!
Often when people start out in business they are transitioning from a job. However, to be successful there needs to be a huge mindset shift from employee mentality to business mentality.
A new start up has required elements that are needed if they want to have a thriving, sustainable business.
COURSE OUTCOMES
Appreciate the elements that a micro enterprise requires to commence in business.
Be aware that the activities they carry out have a theoretical foundation that help them.
Learn completely new approach to management and what successful private sector owner-managers do in order to remain profitable
Roadmap to follow to progressively grow your business
NOTE: A successful Entrepreneur will spend a MINIMUM of ONE HOUR PER DAY working on themselves and their business. Knowledge is an investment in your future.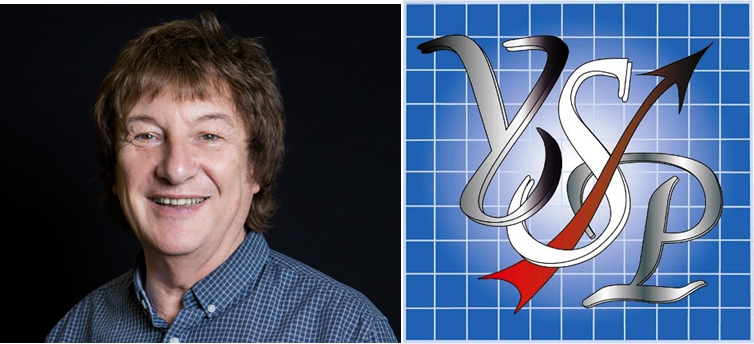 Dr Peter Ellis
Business Growing Pain Specialist
Peter assists and mentors business owners that have business growing pains. The business knows their product and clientèle but need assistance to understand how to structure, develop and organise their business. 
With over 20 years practical experience, Peter is accepted as an experienced business pilot to guide, assist and mentor owners through the 'dangerous uncharted channels' and 'treacherous changing seas' of the business world. Dr Ellis is often called in when everyone else gives up!
Other Courses by Dr Peter Ellis