Strategies for Wellbeing and Health While Working From Home
The 'Mental Health Strategies for Working from Home' virtual learning course provides a foundation and framework for assisting Team Members to understand and care for their mental and emotional wellbeing in the context of working at home, remotely and/or at a workplace.
You will learn practical tools and techniques to successfully engage the virtual environment while recognising the potential challenges as well.
Acknowledging that communication is critical in maintaining connections, especially during challenging times, You will be assisted to recognise your own signs of struggling, languishing or thriving and the range of resources for your own self-care and mental wellbeing.
KEY OUTCOMES
The Key Outcomes are –
Recognise common responses to uncertainty, stress, isolation, and loss of connection

Identify signs when we might be struggling with work in the virtual world

Adopt techniques to enable productive remote working while maintaining wellbeing

Explore and utilise a range of support options

Apply strategies to successfully care for yourself and others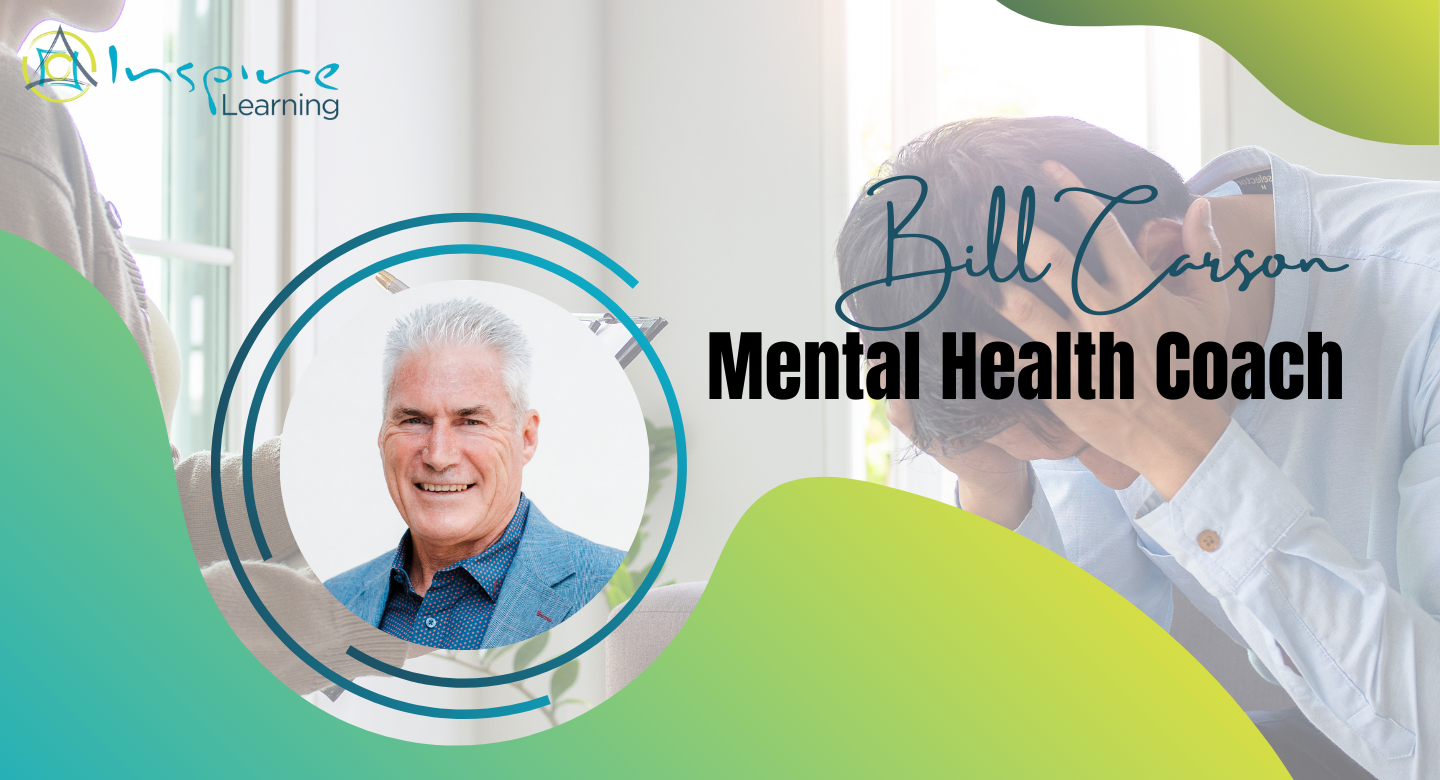 Bill Carson
Principal master Instructor of Mental Health First Aid
•Bill Carson brings expertise in Mental Health and Resilience as a Principal Master Instructor of Mental Health First Aid to organisations in Australia in Retail, Legal, Manufacturing, Healthcare, Community Care, and Bill is a regular volunteer Lifeline Telephone Crisis Supporter.
•Bill has a strong background in personal and professional development, including facilitation and coaching gleaned from many different industries from Manufacturing, Professional Services, Banking and Finance, Insurance, ITC, Healthcare and Retail.
•Bill has over 20 years' experience and expertise in sales, marketing, management, service culture, business development, key account management, facilitation and coaching across a wide range of industries.