From Team Player to New Supervisor
A successful career is nothing but a series of strategic progressions—and the one that starts it all is the stair that stands between a team member and a supervisor.
Moving up in the corporate world is all about planning ahead, becoming solution-driven, and showcasing your value to your team and your superiors. This course is aimed at those people who want to move from being part of the team to a supervisor. There is a lot of challenges when you make this move, and this course will help you overcome them one by one.
MINDSET
The mindset challenge is all about your thinking. It needs to change as you're progressing, and you need to have a clear mindset about the tasks you are planning to tackle—and you'll not only have more power but also more responsibility.
STRATEGIC
The course will also talk about the strategic challenges you will need to overcome in order to solidify your position as not just a team leader, but as an alpha that can be relied upon to keep the ship moving forward.
SOCIAL
As you change, the social dynamics change along with you. Interpersonal relationships are important, and this course will teach you how to keep them—and nurture your network well.
This course is highly interactive and covers such topics as:
What makes a good supervisor
Behaviour cycle
Above and below the Line
Leaders Philosophy
New Team or Existing Teams
How to Communicate
Understanding Learning Styles
Supervisors Communication Style
Questioning Style
Active Listening
Becoming a Responsible Leader
Credibility and Respect
How to give effective Feedback
Delegation
Being Proactive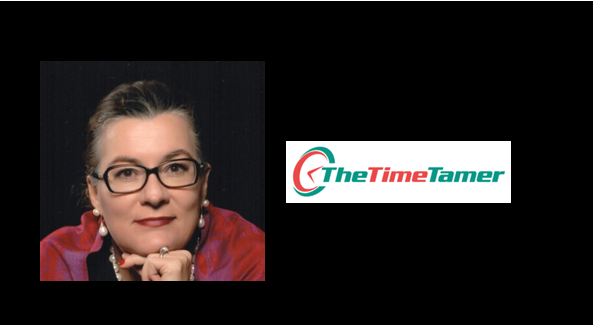 Barbara Clifford has spent over 20 years working in time precious industries such as film, hospitality and marketing. She has always had a passion for creating order out of chaos; to make sense of things.
Being in control of relationships (leadership & communication) time management and stress management. She works with small business, middle management and entrepreneurs to feel more empowered. Her clients breathe a sigh of relief when they can easily apply self-management strategies.
Barbara allows employers, employees and business owners to feel confident that they are proactively improving their productivity and wellbeing.
Barbara's professional experience has included contracts with small business, Not For Profits, Aboriginal Organisations, Media, Marketing, Aged Care and Health Services.