The Beginners Guide to Getting Out of Debt
"IF only I had known, I would not have gone bankrupt"...
"IF only he had known, he may not have committed suicide"...
"If only we had known, our marriage may not have ended"...
Mounting debt and fights about money end more marriages than infidelity! So what are the alternatives when you are feeling overwhelmed about your financial situation?
This course is full of potential solutions!
If you are facing...
Bankruptcy
Loss of Assets
Marriage Breakdown
Your Home about to be repossessed
A constant barrage of creditors calling
Feeling depressed and anxious about your finances
Then this course is for you!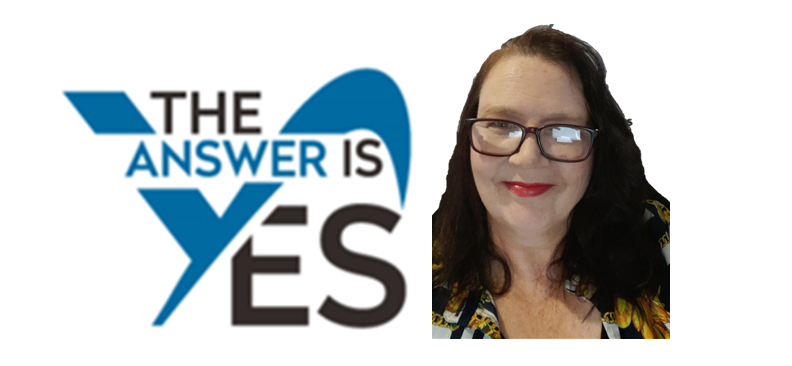 Corrina Lindby
BBus Acct, Ass Dip Bus Admin, Dip OHS, Cert III Social Welfare, Cert IV Trainer
With all of Corrina's qualifications she was not content to go the traditional accounting road. Corrina created a niche market business doing debt mediation.
Rejected by financial counselling organisations as being a non-conformist she found and created solutions for clients that were outside the scope for many agencies.
Yet even with all her education she knows what it means to do it tough and for circumstances outside of your control can see you potentially losing everything!
Mike Smith, Anchor National Financial Planning ...
"One of the problems that you will commonly find when working with financial professionals is that they only have a narrow band of experience or knowledge. They can get very uncomfortable when you ask them to help YOU as a person rather than just looking after a small slice of the problems you are facing.
This course comes out of her long experience of helping people. It is practical and sensible. I hope that once you have done this course that you will FEEL like there is hope and UNDERSTAND that you may not be spinning as badly out of control as it can seem. This course may just be the map that leads to the port you need for your storm"
Other Courses by Corrina Lindby