The Second Stage of Letting Go to Grow from Small to Medium
(Transitioning from Manager to CEO)
Common wisdom is that not every entrepreneur is able or willing to change his or her management style with the changes in his or her growing new entrepreneurial venture's, meaning that he or she could become a barrier to further growth.
The Art of Letting Go in a Growing Business course covers the areas in which you need to start letting go and why if you don't your business won't grow.
For the owner-manager to grow their business, a major skill required, is to be able to trust staff enough to be able to know when and how much to 'Let Go' of micro-management activities.
Should you not be able to do that, will prevent an employee or department to do their job within the organisational structure.
Knowing how much and when to 'Let Go' will enable the you to direct the organisation and work with the aims of the enterprise.
That is, around goals that were clear for each employee to accept and act within their own responsibility in the structure.
This course breaks down the time, area and amount that the Letting Go covers.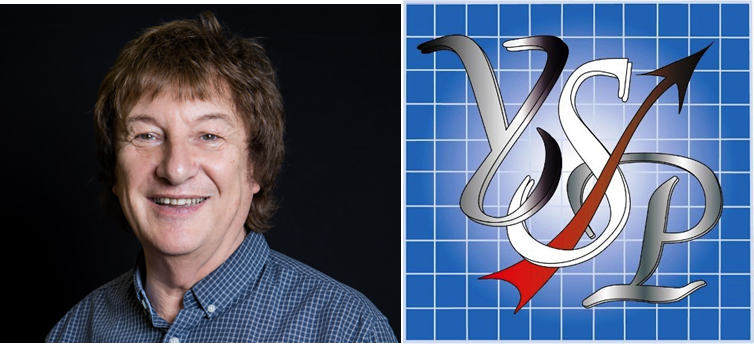 Dr Peter Ellis
Business Growing Pain Specialist
Peter assists and mentors business owners that have business growing pains. The business knows their product and clientèle but need assistance to understand how to structure, develop and organise their business. 
With over 20 years practical experience, Peter is accepted as an experienced business pilot to guide, assist and mentor owners through the 'dangerous uncharted channels' and 'treacherous changing seas' of the business world. Dr Ellis is often called in when everyone else gives up!
Other Courses by Dr Peter Ellis