The Three Keys to Greater Profits
Alan Stevens, James Short and Karen Chaston bring you The 3 Keys to Greater Profits
"The People and Profits Connection"
– How to achieve the productively gain you have been seeking.
– Discover how to create a company where everyone from the janitor to the chairman, are engaged stakeholders in making the best possible product, whilst offering the best possible service, whilst building the strongest possible company.
"The Relationships and Profits Connection"
– How to ensure ALL relationships are profitable connections.
– Uncover those within the business that are draining your profits and what to do about them NOW and in the future "The Strategy and Profits Connection"
"The Strategy and Profits Connection"
– How to Structure your Strategy to maximise return
– Learn how to effectively strategise your business and team to ensure accountability and results happen. Understand the power of Strategic Profit Thinking when navigating through these times.
1-2-1 Mentoring Sessions
In addition to the following modules, there are three one-on-one sessions. One with Alan, with James, and with Karen. In each of those sessions, they will help you apply what you've learned to your personal situation.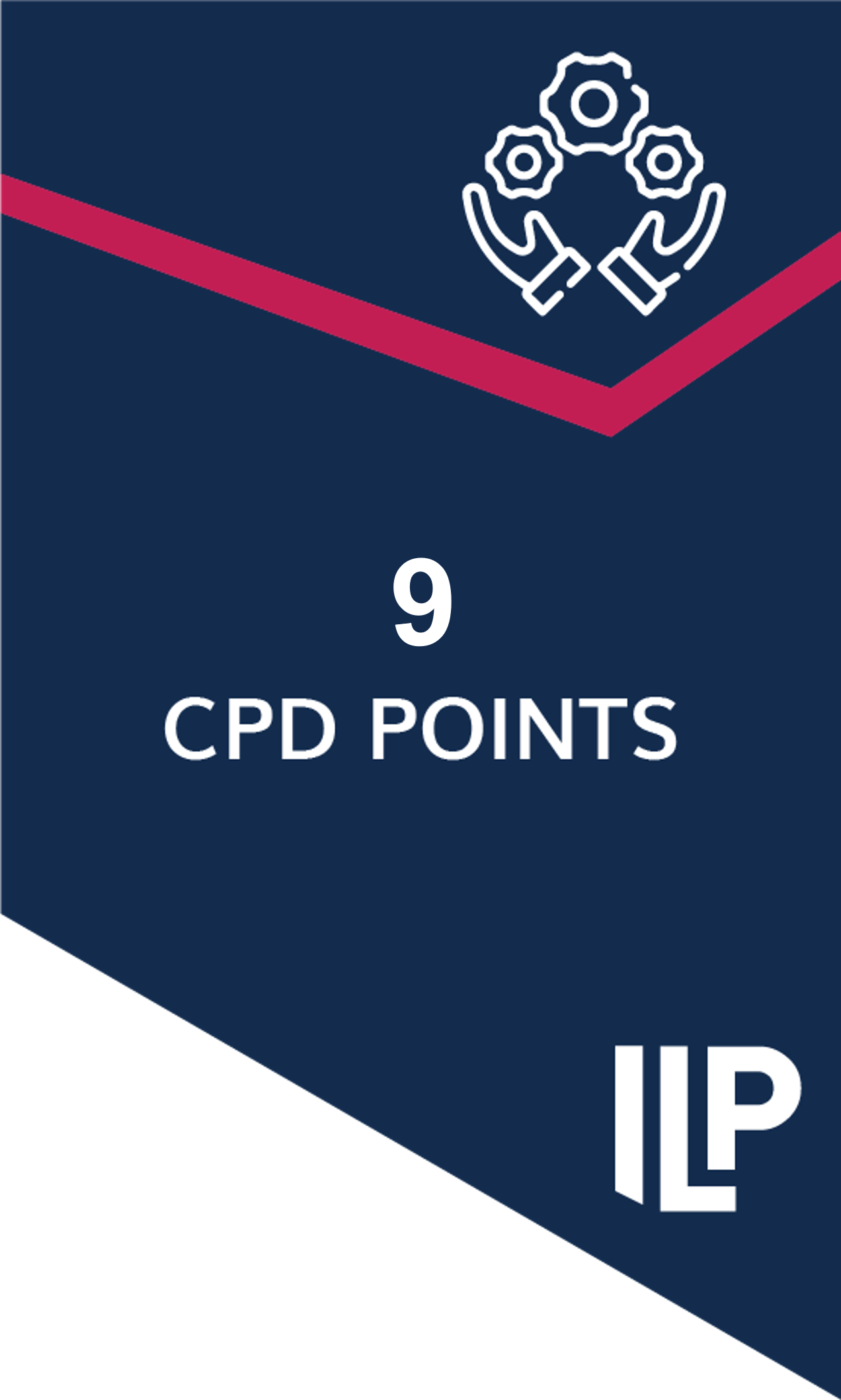 Continuous Professional Development Points


Issued by the Institute of Learning and Performance Asia Pacific on successful completion of the course.
Karen Chaston
Beyond Loss Expert
Life is a continual journey from Love to Loss and then hopefully back to Love. Through not many of have been taught how to easily move beyond loss. With over 40+ loss events that can affect our lives, we all will have multiple loss events throughout our lives. Through the lack of education and avoidance tactics we have created over centuries, many of get stuck in the loss. To the detriment of all areas of our lives, especially in our relationships.
My passion is to correct this educational oversight. I do this through working with people, individually and through the workplace. Give me your worst employee and watch the transformation happen before your eyes! Life is way too short for anyone to be spending their time grieving and suffering. Now is the time for us all to move beyond any kind of loss and design a life that you live and love each, and every day.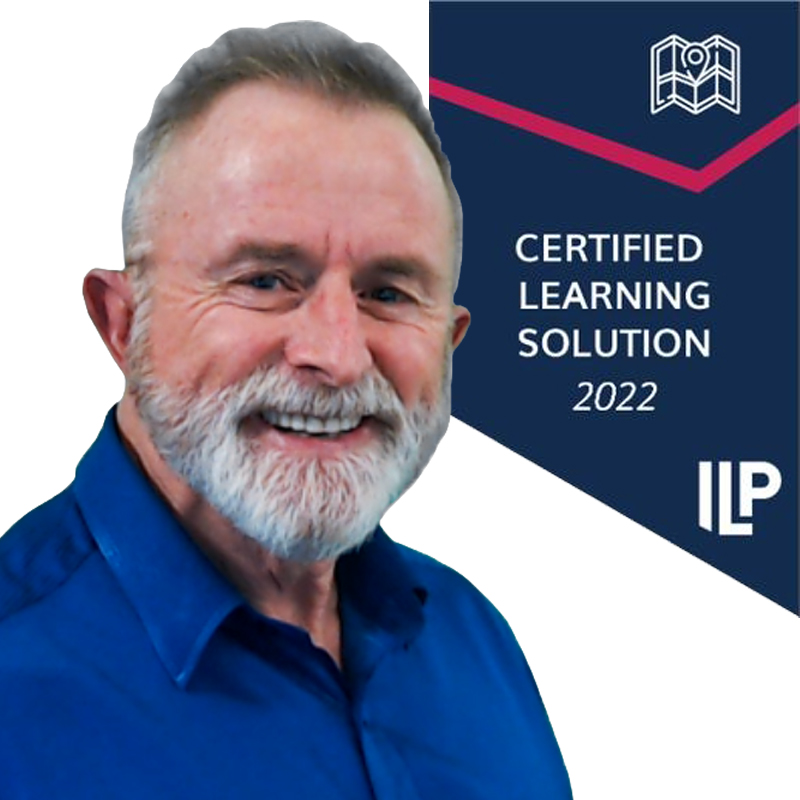 Alan Stevens
International Profiling and Communications Specialist Profiler
Alan is regularly featured on National TV, Radio and in the World's Press, profiling the likes of our leading politicians, TV and sports stars as well as Britain's Royalty. He's been referred to by the UK Guardian as the leading authority on reading people, globally and the mentalist meets Dr Phil by the Herald.
Alan has worked with international clients, the likes of Disney Films and Gillette, and high-profile organisations like the Australian Federal Police to help them to understand how people tick. Alan works with business owners and executives, helping them to understand and engage their clients and prospects, enhancing their presentations and negotiation skills. And with parents and teachers to help them enhance the ability of their children to reach their full potential while improving the experience of parents, teachers and students.
James Short
Performance Coach | Author
James understands the mind chatting that goes on in building a successful company. From building successful companies himself to helping his clients do the same, to enduring running ultra-endurance races. James knows the challenges, pitfalls and mistakes most business owners make. His step-by-step process enables you to break down these big events, goals, and plans, into bite-size pieces for you and your team to ensure success - both professionally and personally.