TTWHS000GL-Initiating Toolbox Talks
This course is for the group leader that wishes to give a Toolbox Talk about the introduction of regular Toolbox Talks.
It also includes an explanation of the Toolbox Program and what we aim to achieve.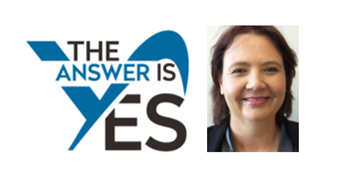 Hi, I'm Corrina Lindby
WHS Consultant, Systems Administrator, Fire Safety Adviser
For over 20 years I have been doing impromptu Toolbox Talks and also formal ones. However what I found is needed is consistency and documenting of those processes and how you consult with staff. You never know when you will give thanks that you documented your toolbox talks!