Fire Prevention Toolbox Talk (Group Leader Option)
This is a complete guide and resources for group leaders to conduct a toolbox talk on fire prevention in the workplace.
This toolbox talk is ideal for those workplaces where the fire housekeeping is starting to slip.
It is also ideal as a mid year reminder about fire safety.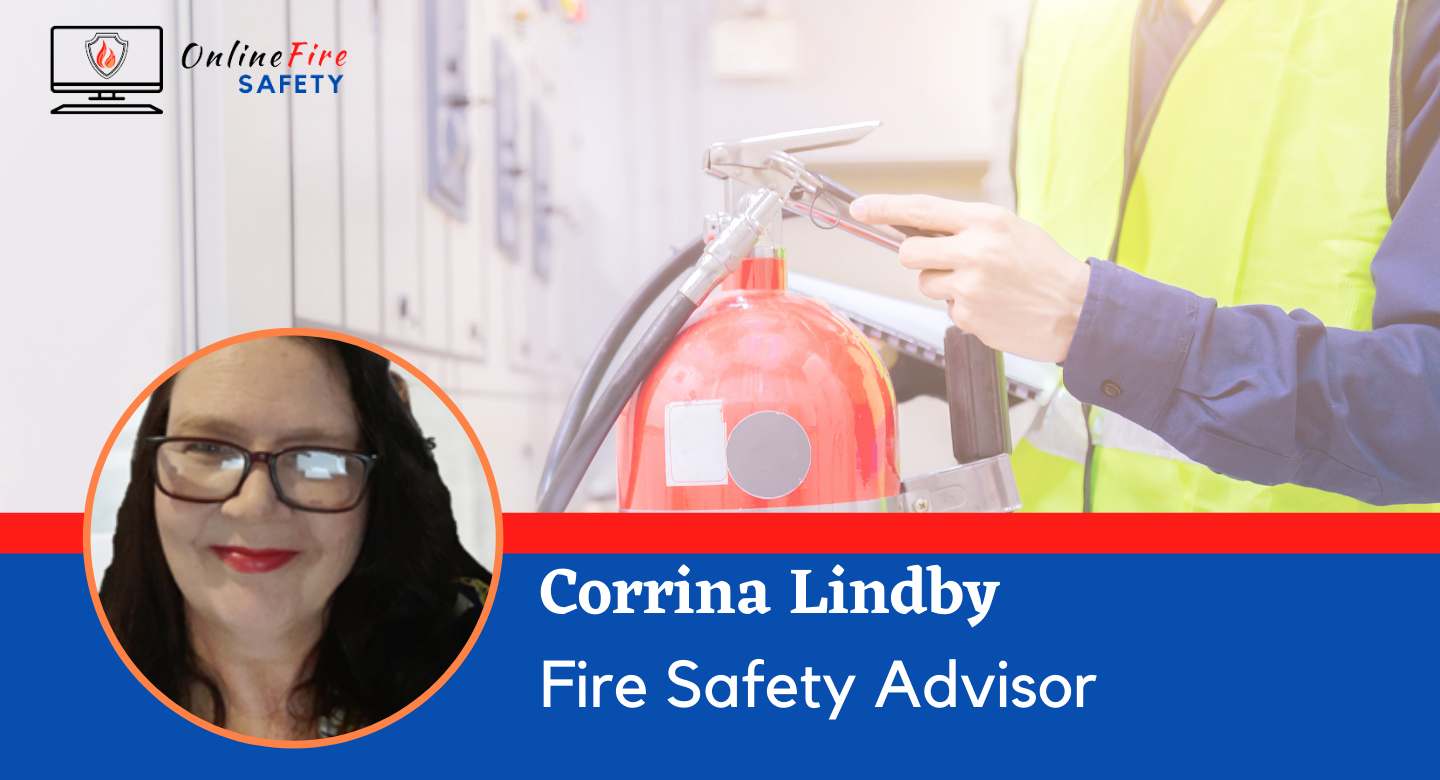 Hi, I'm Corrina Lindby
Fire Safety Advisor, WHS Consultant
Over the past decade I have conducted easily over 1000 businesses and only ONE business passed the audit on the first visit! Knowing you have to audit your premises is one thing, but knowing how to is another thing!