Understanding The People Profits Connection


Have you ever felt, 'surely there must be an easier way to motivate staff?'
As NLG Ltd.'s Chief Financial Officer, Karen Chaston asked this question all the time. Though now as a Beyond Loss Mentor, Speaker and Author, she has found the answer.
For far too long, we've been expecting our employees to be present and productive whilst leaving their problems at the door. As people are not one-dimensional this desire is unrealistic.
When we fine-tune employee recognition and engagement, we create a company where everyone is an engaged stakeholder in making the best possible product, whilst offering the best possible service, whilst building the strongest possible company.
"The People & Profits Connection" is the single largest productivity gain you've been seeking.
Since the early 2,000's Gallup's yearly Employee Engagement surveys have shown that on average only 30% of employees are engaged.
 To bring that into perspective, with 60% of the world population (Total 2021 7.6B) that means that of the 5Billion, 3.6Billion are disengaged.
 It is time for us all to look for different and unique ways to engage more people.
 With this in mind, The Chaston Centre has created The People Profits Connection ~ How to easily motivate your employees and increase profits.
As this is  completely different and unique way of motivating your employees, we have created The Understanding The People Profits Connection.
 A purposely design free introductory series of videos and insights that will assist you to have a taster  into "The People & Profits Connection" program.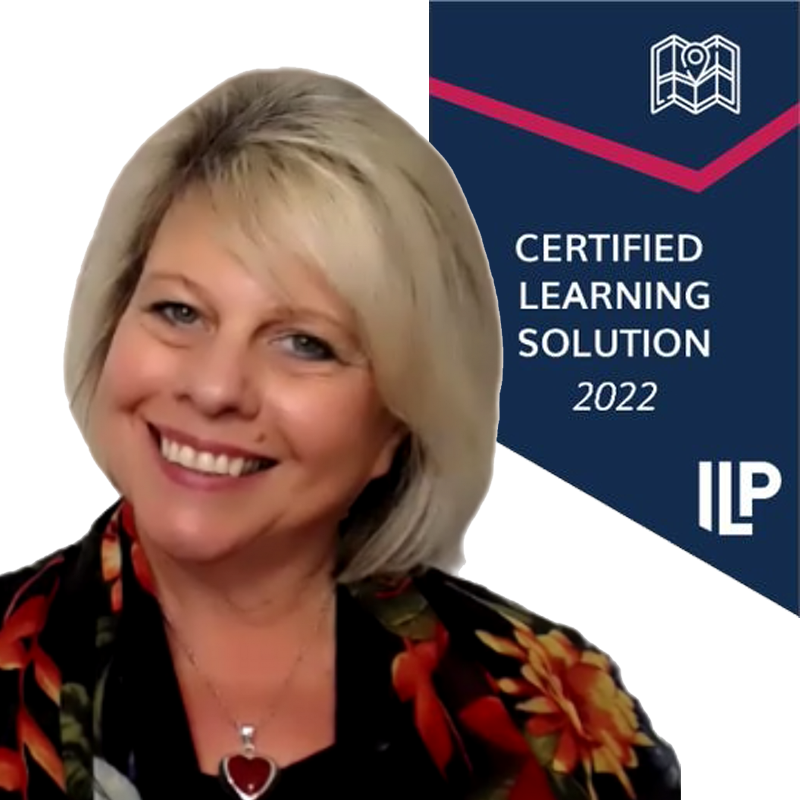 Karen Chaston
Karen Chaston is the co-founder of the Chaston Centre, a place for meaningful living.
As a CPA and former CFO of a publicly listed company and senior manager for 25+ years, she understands profits.
As a Beyond Loss Expert, she understands people and how crippling and life changing, any kind of loss can be.
The Chaston Centre's many programs have brought together Karen's two passions ~ People and Profits. This is how we assist both ~
Firstly, assisting individuals to create their better everyday life after any kind of loss.
Secondly, assisting businesses to ensure that their People, Productivity and Profits are thriving.
Other Courses by Karen Chaston