Understanding Your Business Finances at a Glance
This course is part of three modules for busy business owners who are looking for access to information that will improve their business without having to study for certificates. The course can be done as a stand-alone or as part of the "The Business Owners Keys to Successful Management" Bundle.
Each key, when you accept their importance and the necessity to use for your enterprise, no matter the size, is simple and fits into wherever you are at in business. Whether you are a start-up stage or at any other stage up to an established medium sized enterprise, all these keys are necessary requirements of a successful business.
KEY ONE-Understanding Your Business Finances at a Glance
Whatever stage of business you are in, finances should not scare you, but enable you to take control of your business. 
The Financial Management Indicators, these can control your cash-flow and the decisions you make affect how you control the speed of your business activities.  
Financial Management Indicators enables you to know how your business is doing, what your accounts are telling you and as a result, you are able to make real business decisions at a glance.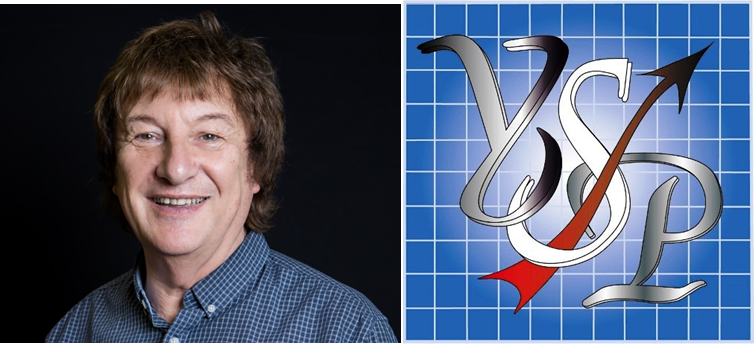 Dr Peter Ellis
Business Growing Pain Specialist
Peter assists and mentors business owners that have business growing pains. The business knows their product and clientèle but need assistance to understand how to structure, develop and organise their business. 
With over 20 years practical experience, Peter is accepted as an experienced business pilot to guide, assist and mentor owners through the 'dangerous uncharted channels' and 'treacherous changing seas' of the business world. Dr. Ellis is often called in when everyone else gives up!