Unlocking the Secrets of Productivity
Do you get to the end of the day and ask yourself "where did the day go"?
Are you frustrated that your staff do not appear to be getting all their work done every week?
If you want to know the secret to unlocking personal productivity, then this is the course for you!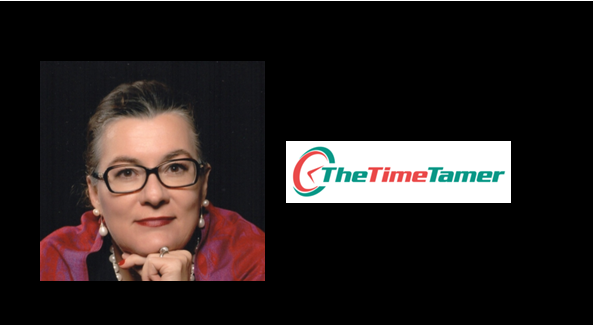 Barbara Clifford
The Time Tamer
Barbara is passionate about giving back to the business Community. Whether it be facilitating professional development workshops, personal coaching or online training. Barbara enables employers, employees and business owners to feel confident that they are proactively improving their productivity and well-being.