What are the Good Food Fats that can Improve your Immune System
In this short course Dr Liz Isenring, covers how to improve your immune system by the food that you eat. How getting the right combination of good fats can improve your immune system.
Course breakdown
The course covers the following modules and topics, focusing on three things in general—physical health, mental wellbeing, and nutritional intake.
Mind-Gut connection
Get a roadmap to stomach health and learn about the importance of aids like probiotics when it comes to overall immunity.
Good Fats
Get the dietary essentials you need to have a balanced platter every day, without compromising on taste. You will also learn about how good fats give your body the ability to better fight diseases.
Hydration
Discover the importance of hydration, learn how a well-hydrated body is better at fighting diseases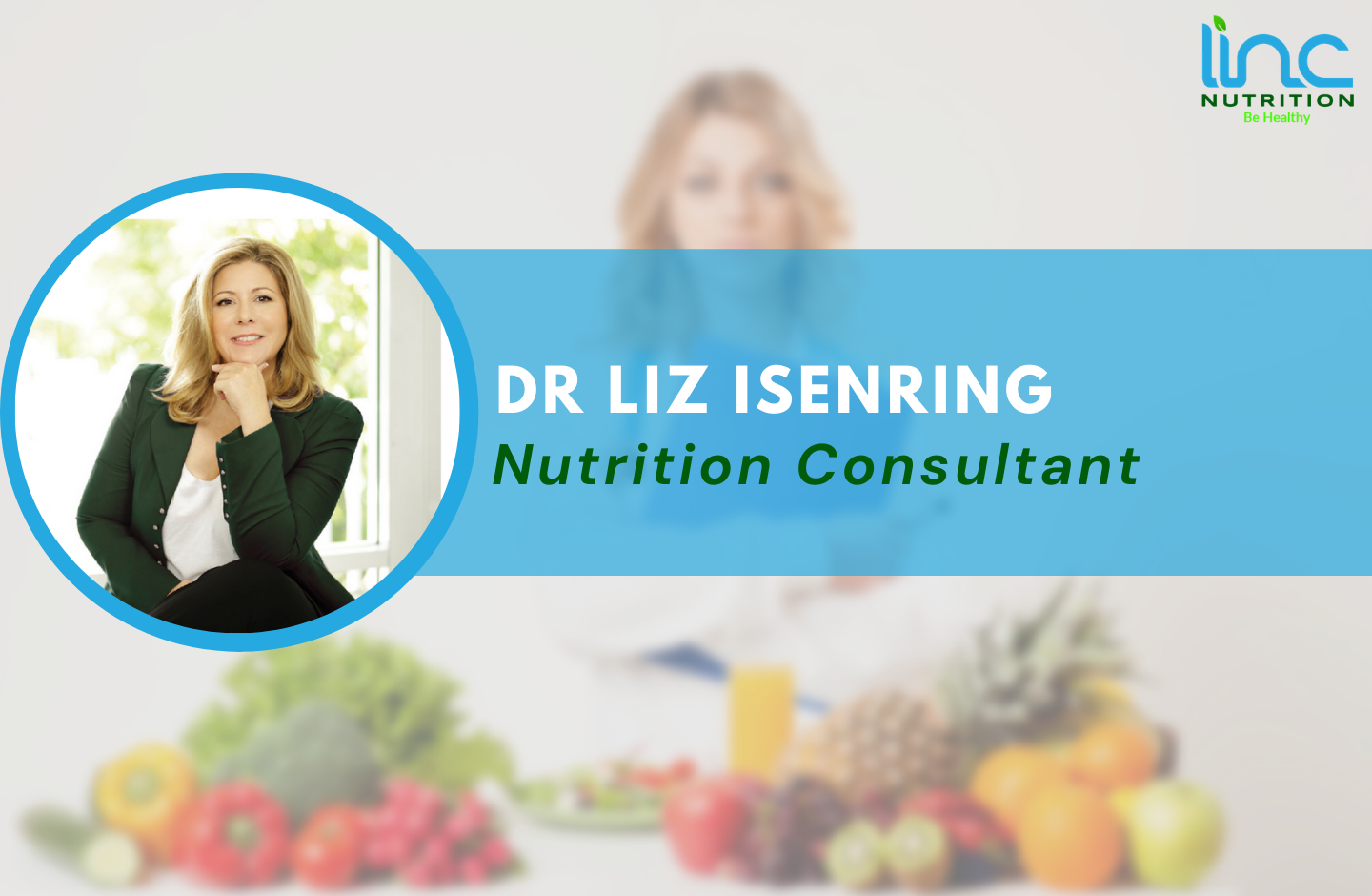 Dr Liz Isenring
Advanced Accredited Practising Dietitian and Nutritionist with a PhD, Director of LINC Nutrition and Honorary Adjunct Professor, Bond University 
Dr Liz empowers people to Be Healthy via the healing power of nutrition. Dr Liz is Director of LINC Nutrition, Adjunct Honorary Professor at Bond University, international speaker, author of over 150 peer-reviewed scientific papers, best-selling author and received over 4 million dollars in research support. She has been on the board of the Maggie Beer Foundation, Dietitian Connection and international and national professional organisations. As a foodie, Dr Liz loves to help business owners improve their energy, productivity and health via the 3 pillars of MINDSET, MENU and MOVEMENT.