What's your Water? Unconscious Bias
We are all susceptible to numerous biases that have the potential to not only stunt our professional growth but also to ruin our personal relationships.
A FISH IN WATER
Working on a subliminal level in the brain, our biases affect our ability to look at the world around us. A simple example can be made of a fish that is in water. An old Chinese proverb says that a fish is the last one to know what water is. In this way, our biases can make us lose sight of the environment we live in—and often, it's value.
AN OBSTACLE IN THE WAY TO LOGICAL THINKING
In order to truly succeed in life, you need to have an attitude that is "solution-oriented." Only then can you constantly solve the challenges life might throw at you, innovating and growing a little more every day. And what might prevent you from being logical and strategic? The decisions you make when you're biased.
HOW TO MOVE PAST BIAS
The tricky thing is that bias is often deeply rooted in your brain and you might not even understand how it is compelling you to make bad decisions. The only way to move past bias is to understand the forms it can take. The most common types of bias, for example, is Anchoring bias, Availability Heuristic bias, Choice Supportive bias, Confirmation bias, Outcome bias, and the king of all, which is just sheer overconfidence.
COURSE OBJECTIVES
This course is aimed at helping you understand the biases you have so you can remove them from your lives. After this course, you will be able to:
Understand bias
Dive deep in your way of thinking
Learn how to make better decisions
See the bigger picture in work and personal life
Strategically move toward the outcomes you want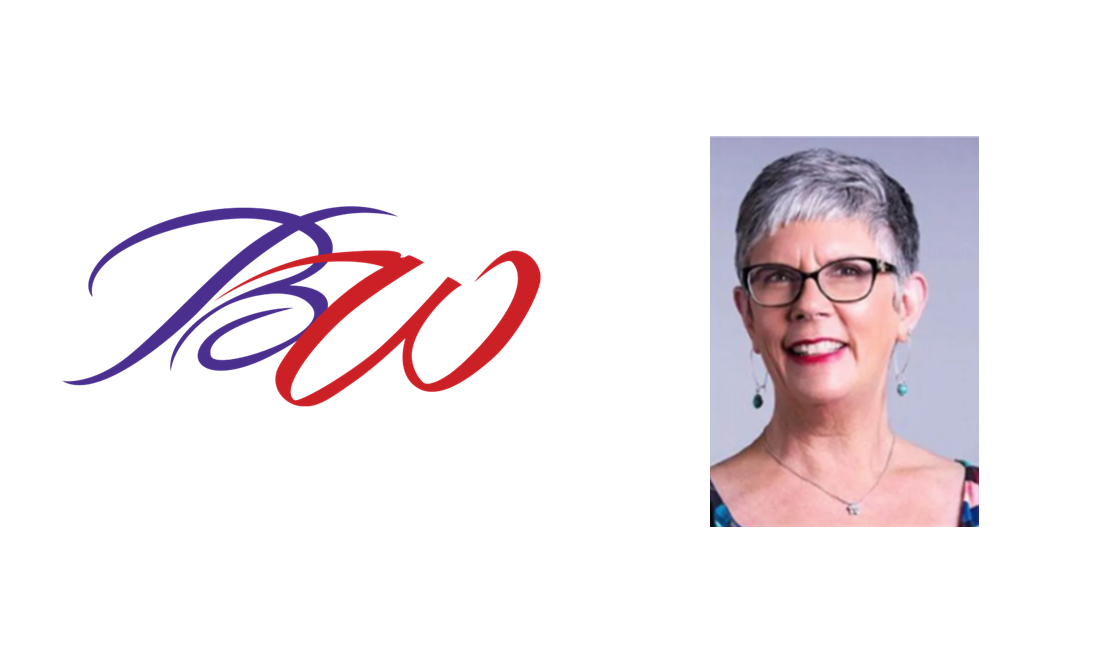 I am determined to make bias conscious in the workplace. Rather than aiming to eliminate unconscious bias, we must accept that we are a result of our environment, inherently biased. We are better served finding and making those biases conscious and then developing targeted strategies to drive successful growth and change.